The Department of Wood Science and Engineering is one of the largest and most diverse departments of its kind in North America. However, the department's world-class faculty provide personal attention to students training for exciting careers in high-tech fields. There's an increased demand for wood science graduates across the renewable materials industry thanks to the growth of renewable materials products including tall wood buildings. The department's programs are focused on the science, technology, engineering and business practices that help society sustainably meet the world's needs for renewable materials and help ensure the global competitiveness of American business.
Labs involve learning about the forest, its resources and how to use tools and instruments. Being outside makes me excited to learn.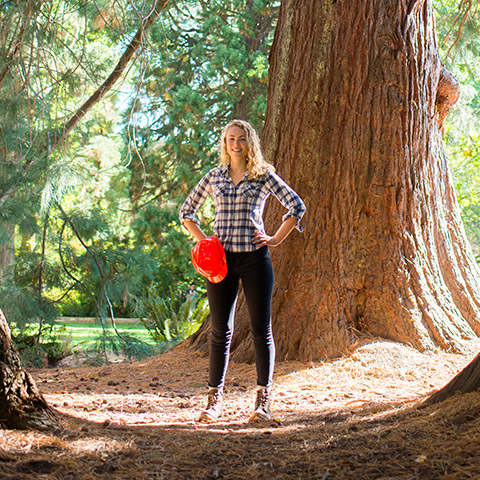 The renewable materials program gives you real-world experiences and understanding in your field.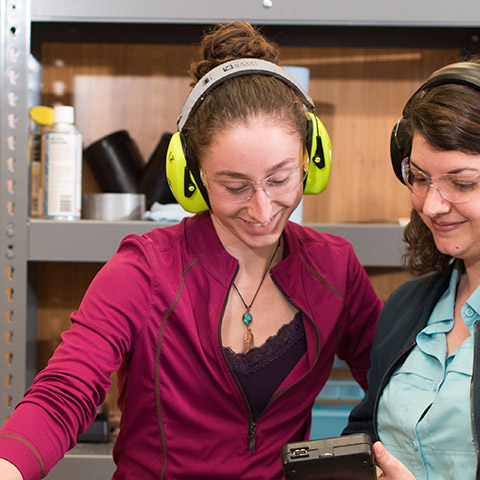 The best way to learn is to learn by doing, and that's what we do in forestry.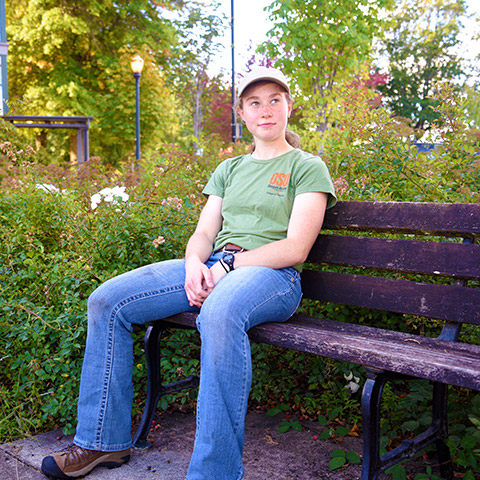 I don't know exactly what I want to do, but I know natural resources will allow me to pursue a number of different careers.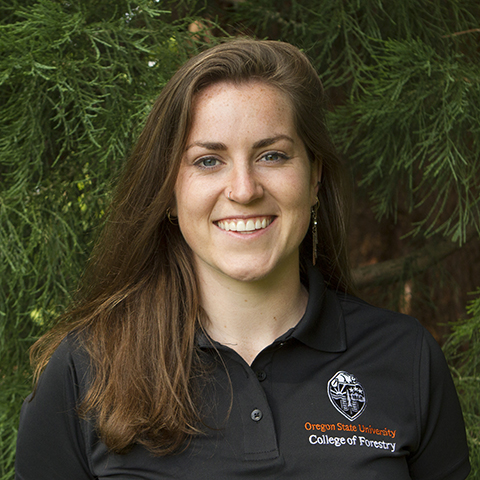 The forests are right there. You're not stuck on campus. We get to experience time outside.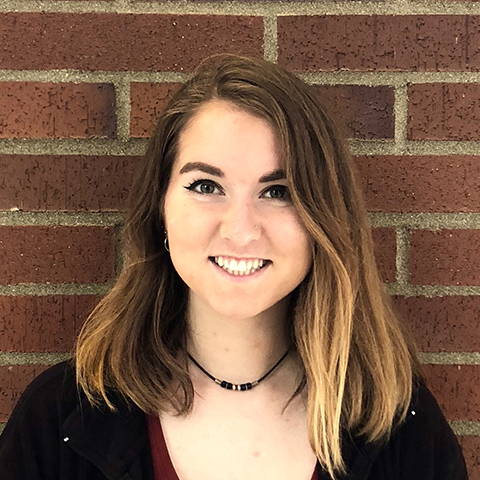 Previous
Next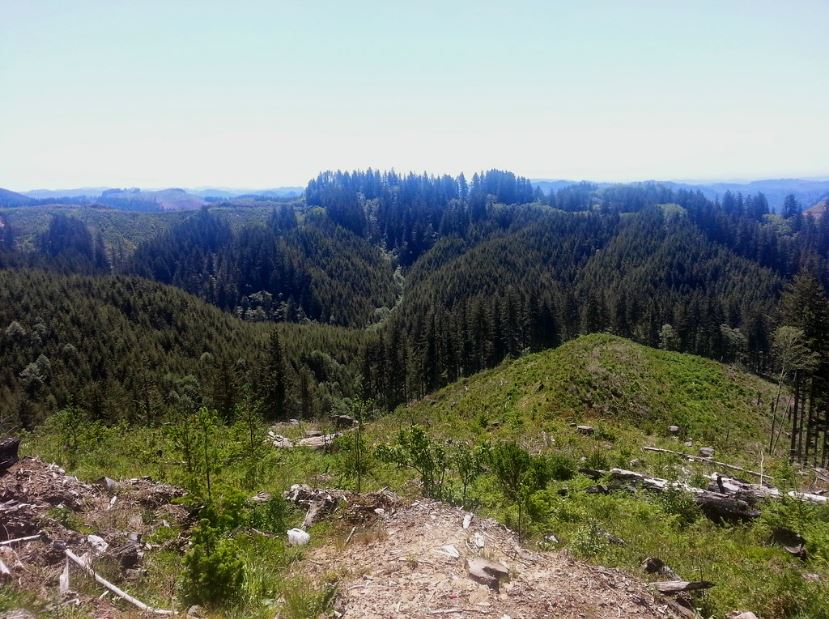 The Oregon State University College of Forestry is inviting the public to participate in...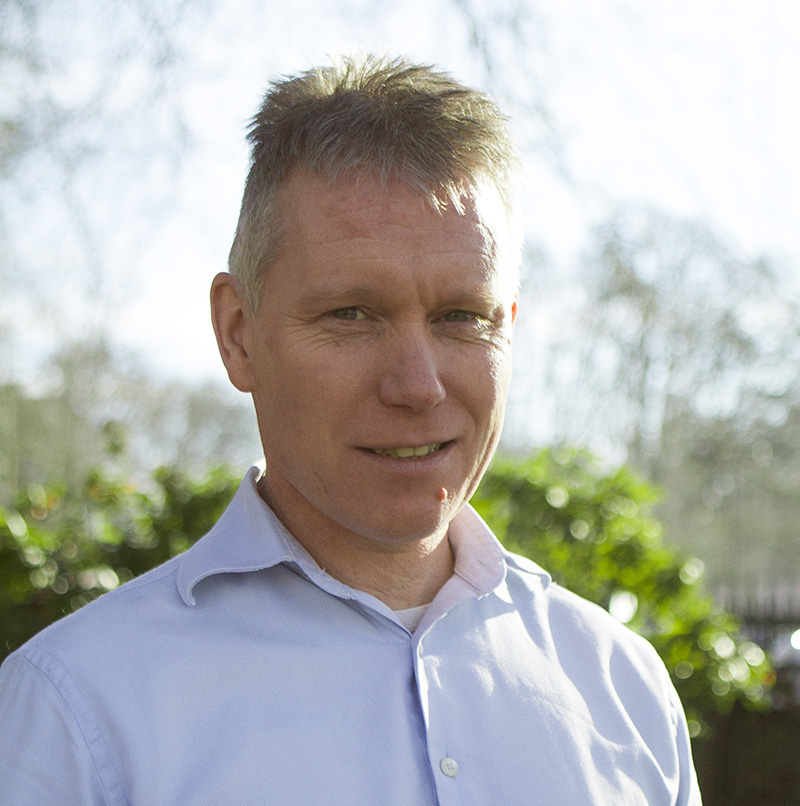 Iain Macdonald has been selected as director of the TallWood Design Institute (TDI), a unique...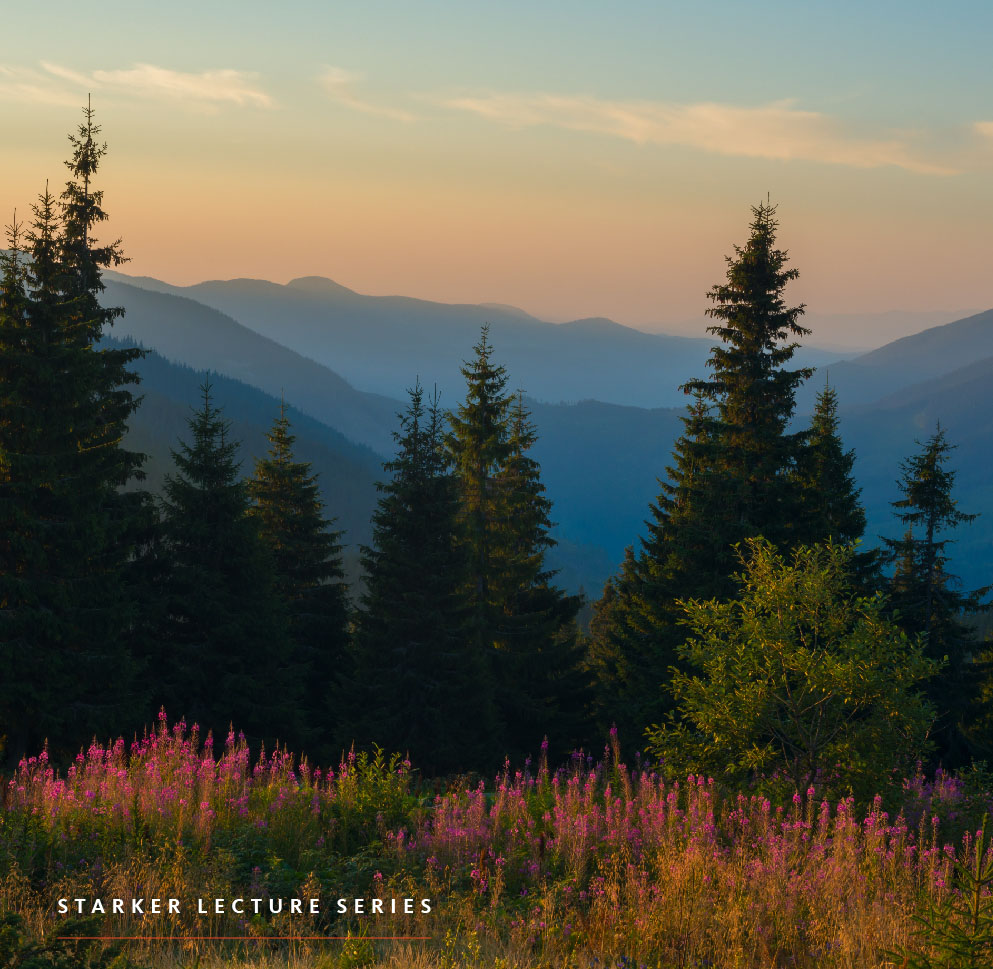 The annual Starker Lecture Series at Oregon State University will this year focus on tribal...
UPCOMING EVENTS
There currently are no events
New events are frequently added. Check back often for the latest updates.