The Department of Wood Science and Engineering is one of the largest and most diverse departments of its kind in North America. However, the department's world-class faculty provide personal attention to students training for exciting careers in high-tech fields. There's an increased demand for wood science graduates across the renewable materials industry thanks to the growth of renewable materials products including tall wood buildings. The department's programs are focused on the science, technology, engineering and business practices that help society sustainably meet the world's needs for renewable materials and help ensure the global competitiveness of American business.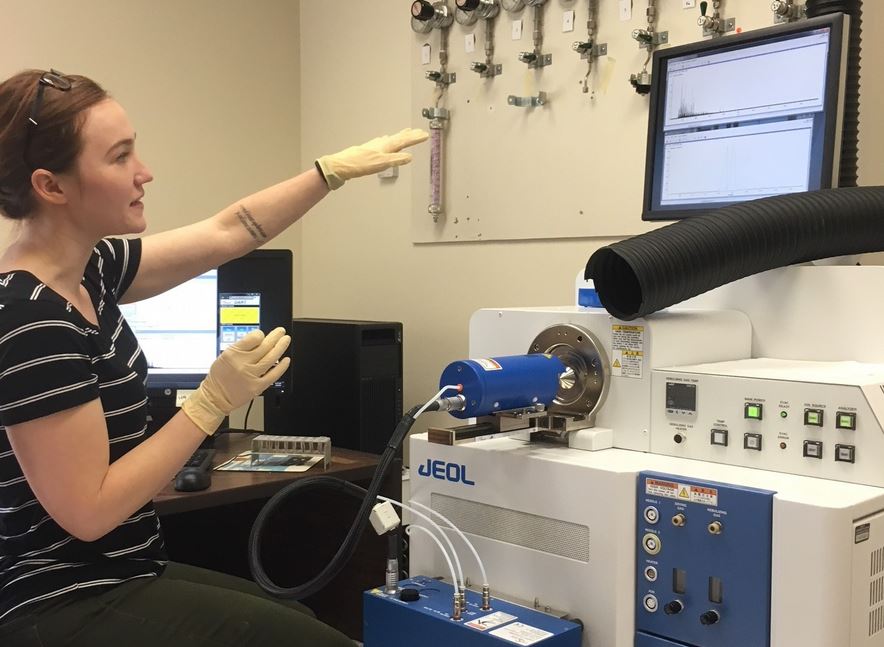 The College of Forestry is the new home of a forensics lab that fights timber crime, a $1...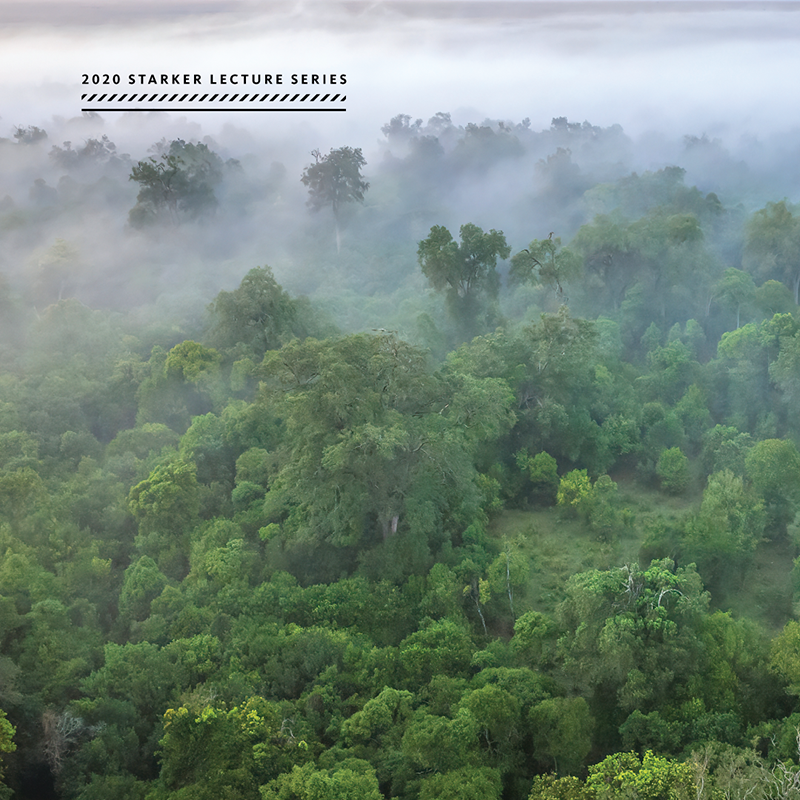 The annual Starker Lecture Series at Oregon State University will this year focus on women who...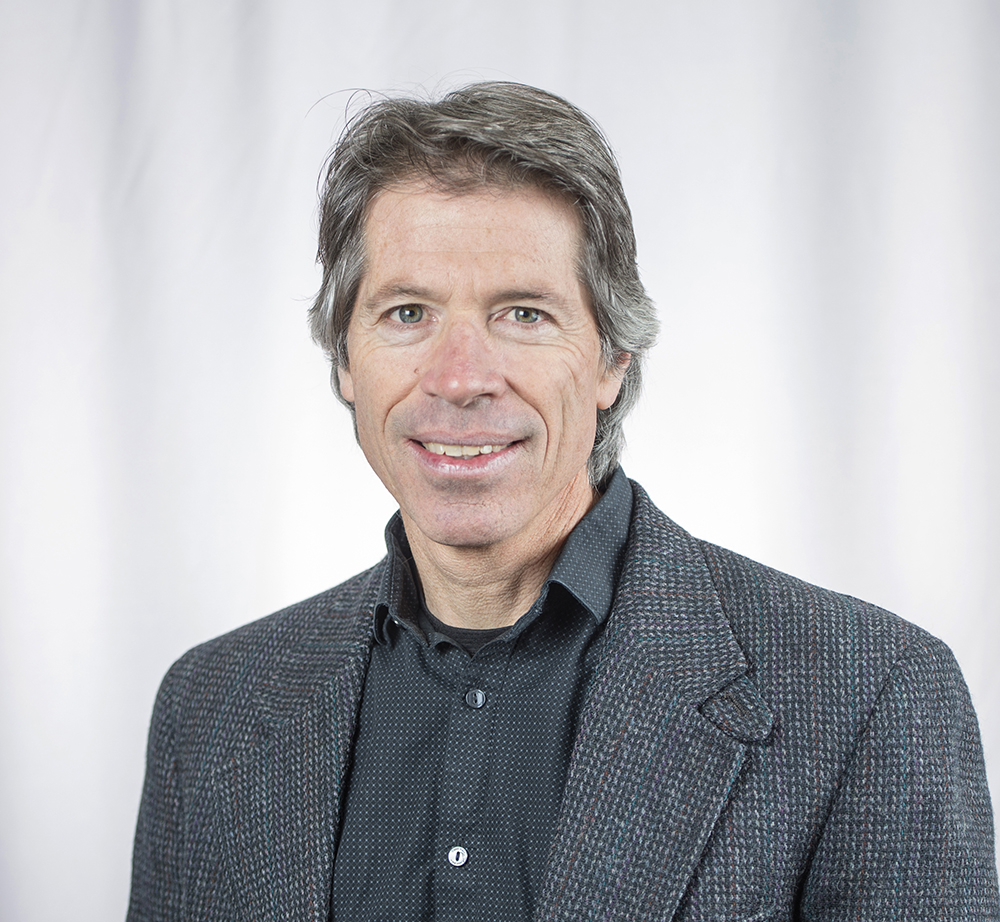 Oregon State University has selected Thomas H. DeLuca, a higher education leader with deep...