Building a sustainable economy depends on using wood and organic materials for buildings and products we use every day. You can apply state-of-the-art technology to improve manufacturing and manage businesses, or even create your own company. You can go on to create innovative products, coordinate supply chains domestically or internationally, market products, start new businesses and more.
BEYOND THE CLASSROOM
As a WInS student, you can engage in learning activities outside the classroom from the moment you step on campus. Our wood science research programs impact every single person in the state or Oregon, and are important to the environmental, economic and social needs of the rest of the nation and the world.
You can also study abroad during your Oregon state career. Programs range from a few weeks to a year in destinations across six continents, with scholarships available to help offset costs.
Finally, required internship experiences will allow you to apply your knowledge and make connections throughout the industry. Thanks to a comprehensive and flexible educational approach, you will leave Oregon State ready to make a difference and become a leader in your career of choice.
WOOD INNOVATION FOR SUSTAINABILITY DEGREE OPTIONS:
"Professor Seri Robinson is one of my favorite human beings and they have helped me through some tough times."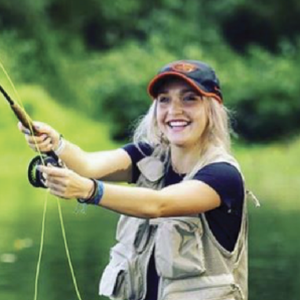 "My dream is to build a completely self-sustaining home."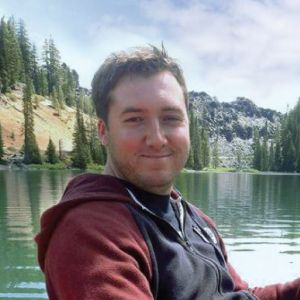 "Deciding what to build and how to construct it and then watching it all come together is a rewarding experience."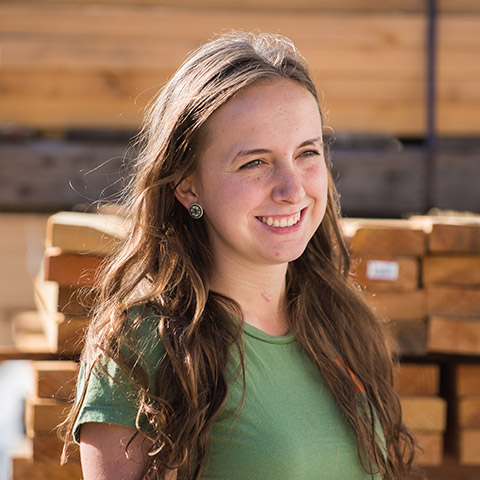 "Knowing the importance of mass timber in the context of the environment and sustainability make it a passion I wish to pursue for as long as I can."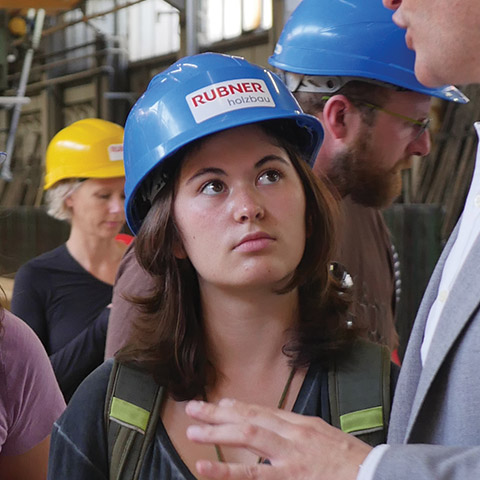 Previous
Next
There are a variety of options for you to fund your education. Over $550,000 in scholarships are available - and that's just from the College of Forestry. The College of Forestry is dedicated to making sure our degrees are affordable.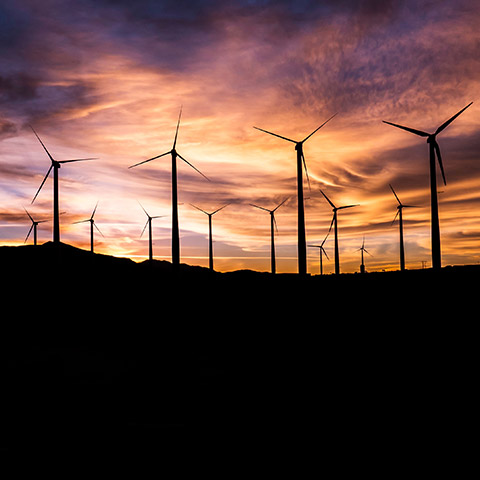 Possible Careers:
Environmental or Sustainability Manager
Environmental managers typically work for private companies. Their job is to ensure that their employers comply with both internal and external environmental requirements. In other words, their corporation sets its own standards for keeping its operations environmentally sound and the state and federal government has numerous compliance laws as well.
Salary range: $46,000-$133,000
Possible Careers:
Materials / Wood Products Scientist
Study and learn more about the renewable materials people use every day.
Salary range: $44,000-$73,500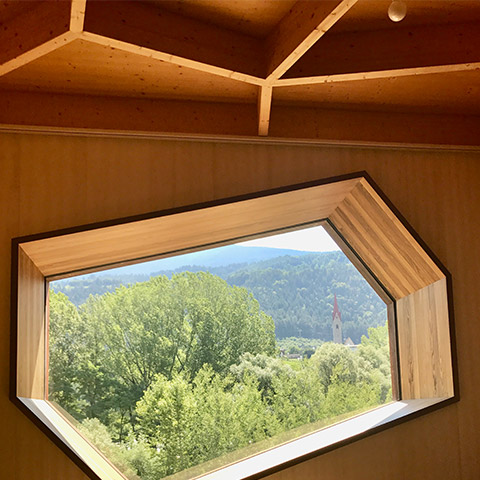 Possible Careers:
Interior Designer
Create spaces appropriate for a variety of applications utilizing a developed sense of color, aesthetics, and appropriate materials.
Salary range: $27,200-$47,800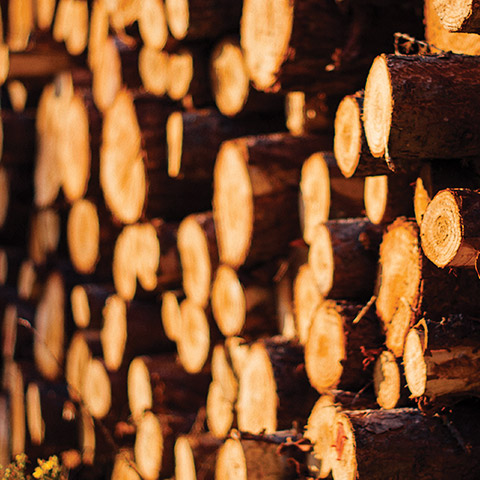 Possible Careers:
Specialty wood marketing and production
Scout for character wood like curly, birds eye, and spalted to sell to manufacturers; create your own character wood or interact with developing markets across the world in changing perceptions of flawless wood-based products.
Salary range: $35,000-$71,000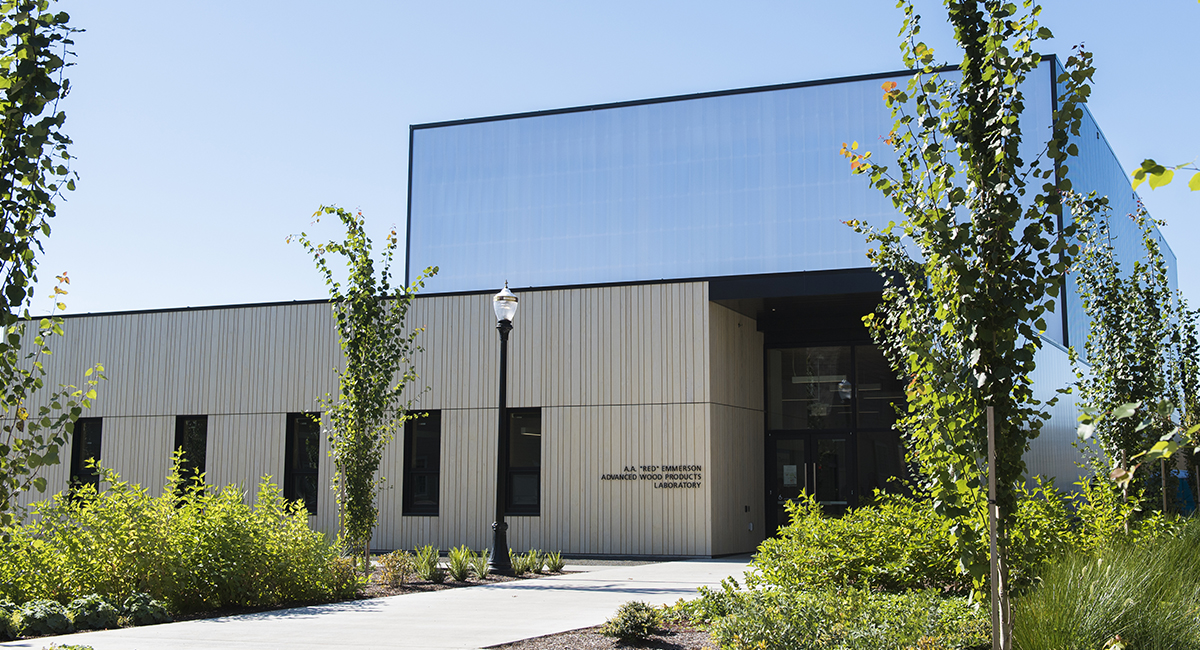 The OFSC features 20 classrooms, computer rooms and laboratories, including the FERN Student Center and the Peavy Arboretum, where faculty, students, and researchers can participate in active learning and discovery while utilizing state-of-the-art equipment.
Visit Full OFSC Site >
Renewable Materials students have the benefit of working extremely close with world-class faculty to find opportunities for work experience, internships and more. Faculty members lead a study abroad program to Alpine Europe especially for their students, to see and study historical wood architecture and modern mass timber construction. The possibilities to gain experience and learn outside the classroom are pretty much endless.