Graduate programs in the Department of Wood Science and Engineering are dynamic, diverse and collaborative. Students are fully engaged in the rapidly-evolving, international field of wood products from the very beginning. Dual graduate degrees are common and encouraged; common partner disciplines include civil engineering, mechanical engineering, materials science and forest science. Graduates go on to great careers in industry, higher education, government and nonprofits.
The Department of Wood Science and Engineering is an international leader and resource in sustainable practices, and this leadership is reflected in cutting-edge projects, like the new TallWood Design Institute, and world-class research facilities, including the new A.A. "Red" Emmerson Advanced Wood Products Laboratory. This world-class applied research center has been set up in partnership with the University of Oregon, and drives wood product innovation while fostering industry competitiveness.
The Department of Wood Science and Engineering is committed to world-class research and constant innovation. As part of one of the top forestry programs in the world, the department is an ideal place for future scientists, technologists and businesspersons to begin to meet the challenges of a quickly changing world.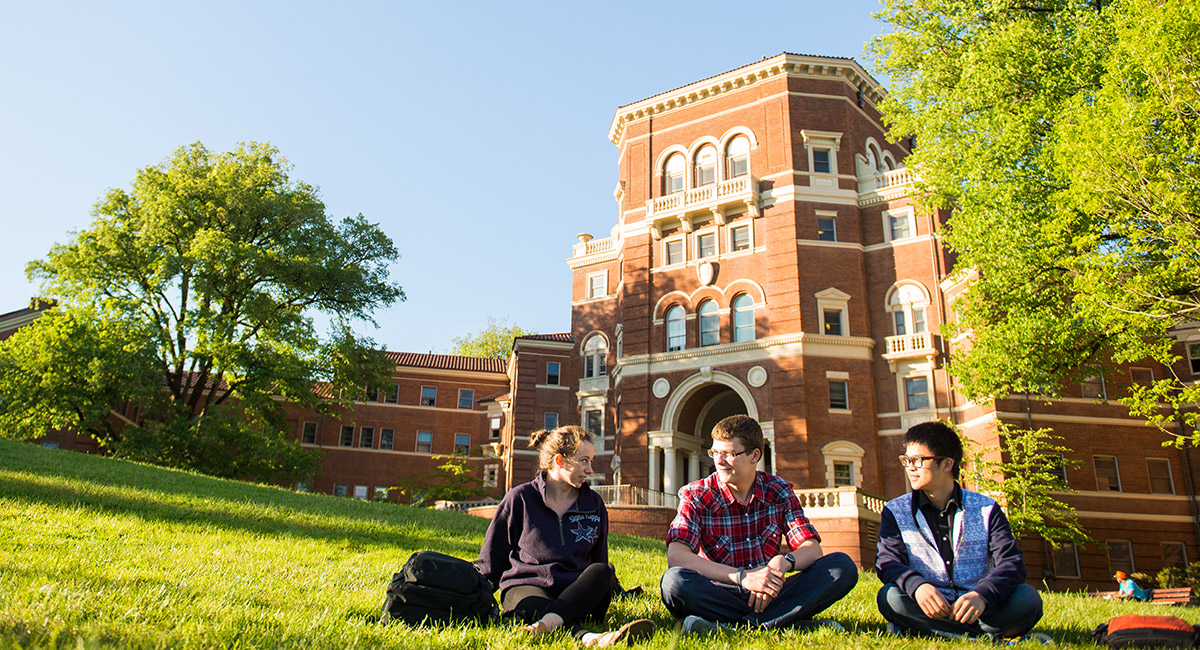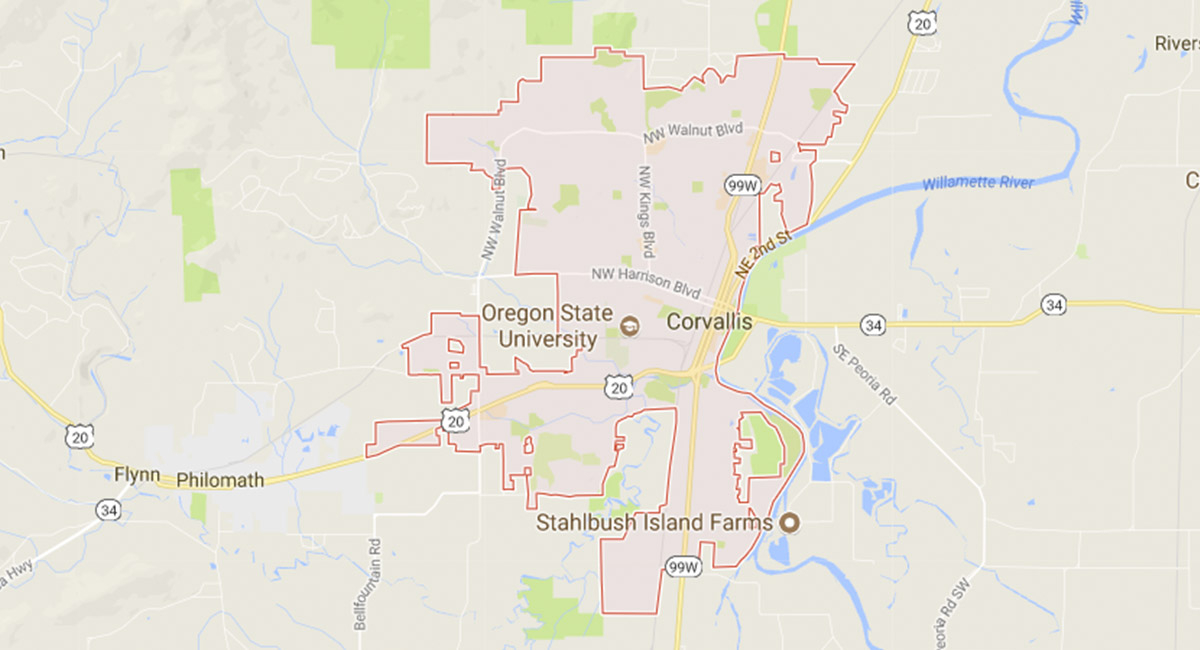 Oregon State University is located in Corvallis, one of the top-ranked college towns in the country. A one-hour drive from the Pacific Ocean, and a two-hour drive from the Cascades and high desert, it is an ideal place to live and work.
Visit Us >